Covid-19 & 2nd place on TripAdvisor
10 minute read29 May 2020
We just want to update you guys about some news from the company.
We haven't operated any tours since mid-March due to the Covid19 situation. Even though we would have loved to, there have not been any tourists here in Iceland for over 2 months now (like in other countries).
Things are definetly different and we are experiencing times that no one saw ahead. Many companies in tourism in Iceland have closed down temporarily and unfortunately some others are struggling.
We at Your Day Tours have one goal and that is to go through this situation. We are positive and for the last weeks we have been re-organising our business. At the same time we have been cleaning, fixing and painting our busses. We can't wait to start again!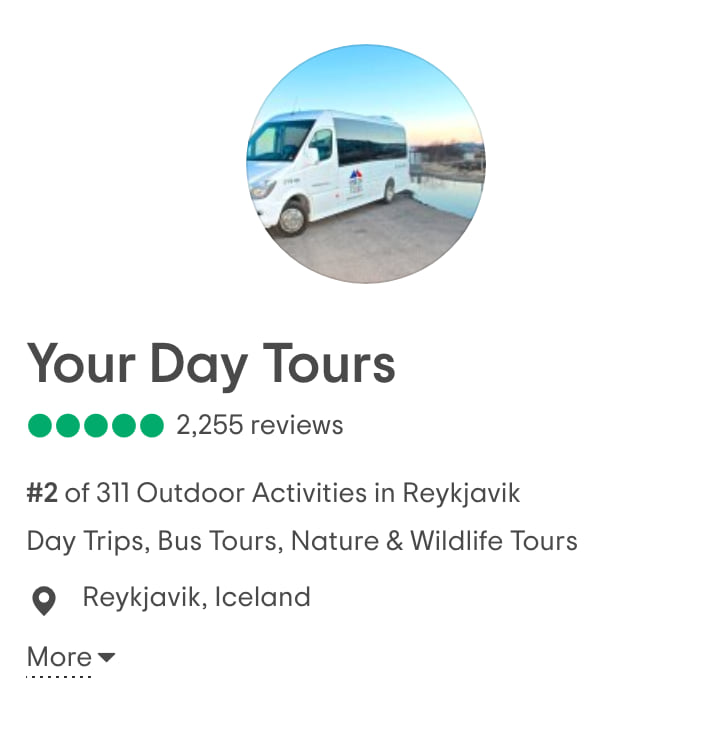 In this tough times, it was very happy news when, a few weeks ago, we noticed that we are now ranked #2 of 311 companies in Iceland on TripAdvisor. Thank you all, we appreciate the reviews you guys have posted online after travelling with us around Iceland.
This pushes us to stay strong and keep working hard.
Of course no one knows when we can start again, but we got quite optimistic when the Prime Minister of Iceland announced two weeks ago that the country will open again on the 15th of June. The government give tourists who will visit after that day two options once they land at the international airport:
Get a COVID19 test at the airport in Keflavik before you enter the country. You would need to be quarantined until the results arrive, which the government say will be 6 to 12 hours.
Go to quarantine for 2 weeks, either in a hotel or in a summer house.
When this is done you will be free to travel around our amazing country and join us in one our tours.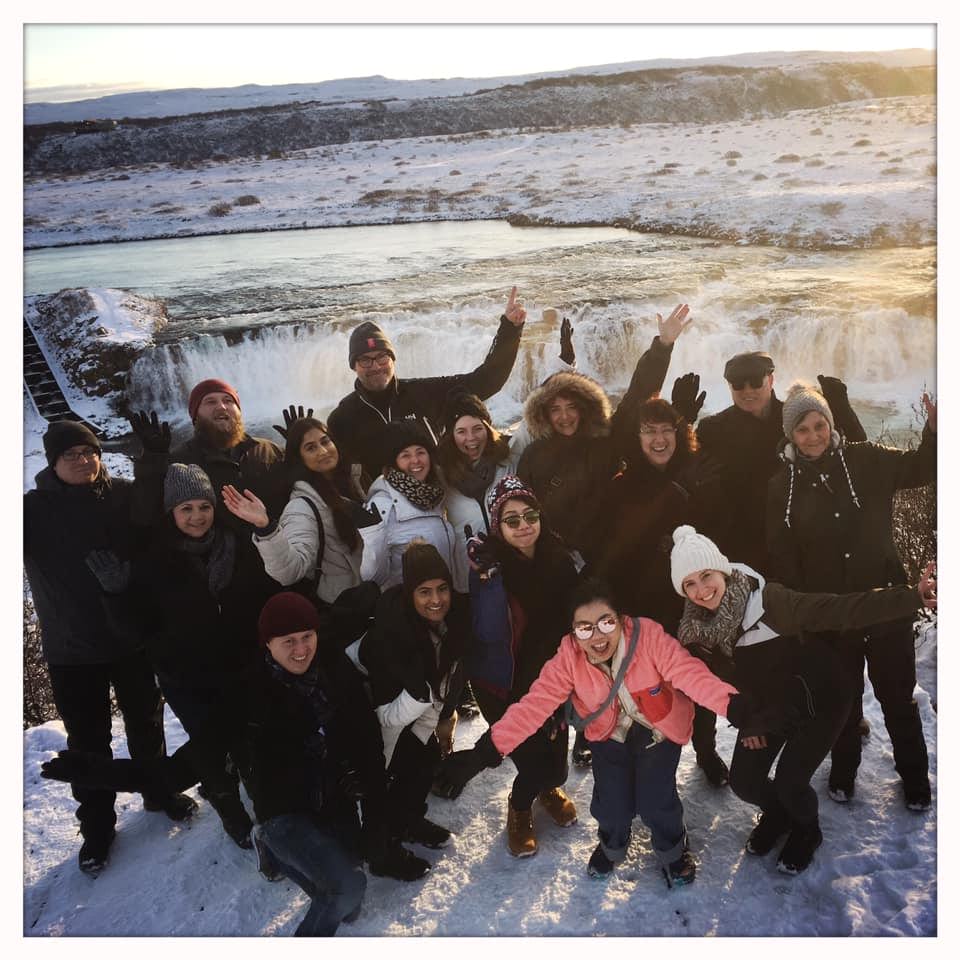 This summer we will keep operating the Your Golden Circle tour, which has been our best seller from the very beginning. In this tour we will pick you up at your hotel or guesthouse in Reykjavík in the morning and will visit many of the most beautiful places Iceland has to offer. The famous Geysir hot spring area, Gullfoss waterfall and the national park Þingvellir. We will also make a stop at an Icelandic farm where we will see both horses and sheep, and of course the dogs (Píla and Lappi) that live at the farm.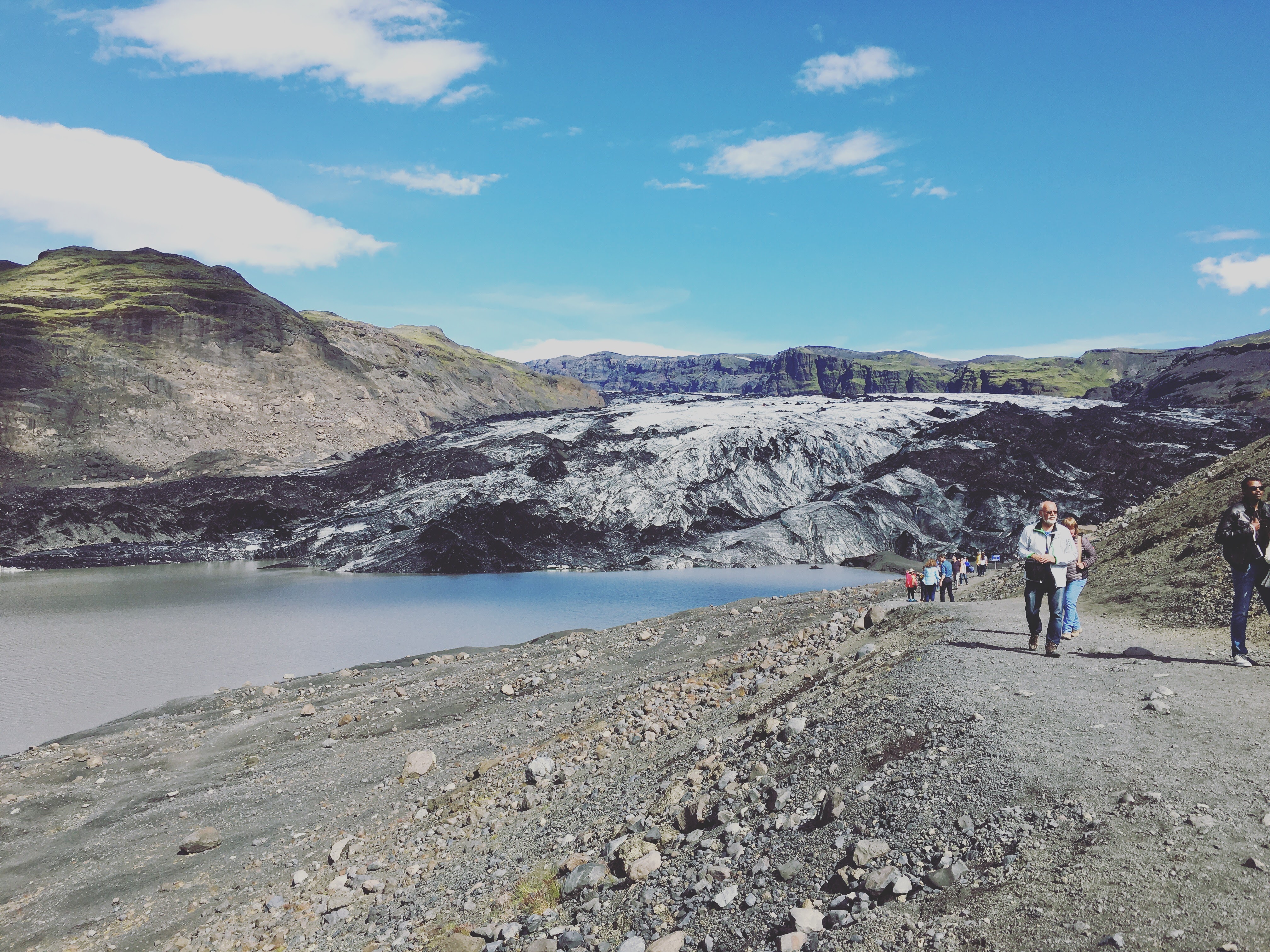 We will also be running the Your South Coast tour, which last year was chosen as 5th best day trip in the whole world on TripAdvisor. On this tour we will discover the amazing South Coast. In these 10 hours together we will explore, fall in love with beautiful panormas, listen to funny stories from our guides, listen to Icelandic music and try Icelandic food. We will have so much to see: Sólheimajökull Glacier, Reynisfjara black sand beach, Seljalandsfoss waterfall and Skógafoss waterfall.

We also offer the Your Golden Circle Secret Lagoon tour. In this tour we will visit all the same places as in the classic Golden Circle tour but a little twist in the end. We will end our day at the oldest swimming pool in Iceland, which is called Secret Lagoon. It is the best feeling, after an exciting day, to sit and relax in a natural swimming pool.

We are looking forward to seeing you guys, we will welcome you on our tours with a big smile on our faces and stories to tell you about our beautiful country.

For the next weeks we are going to start blogging about our tours, news from the company and from Iceland in general. If you have any questions, please be in touch!
Boði & Breki
Brothers of Your Day Tours